Could Drought Conditions Develop Over the Next Few Weeks?
By Daniel Bittner on April 24, 2013, 4:45pm Last modified: April 26, 2013, 9:31am
Use your ← → (arrow) keys to browse more stories.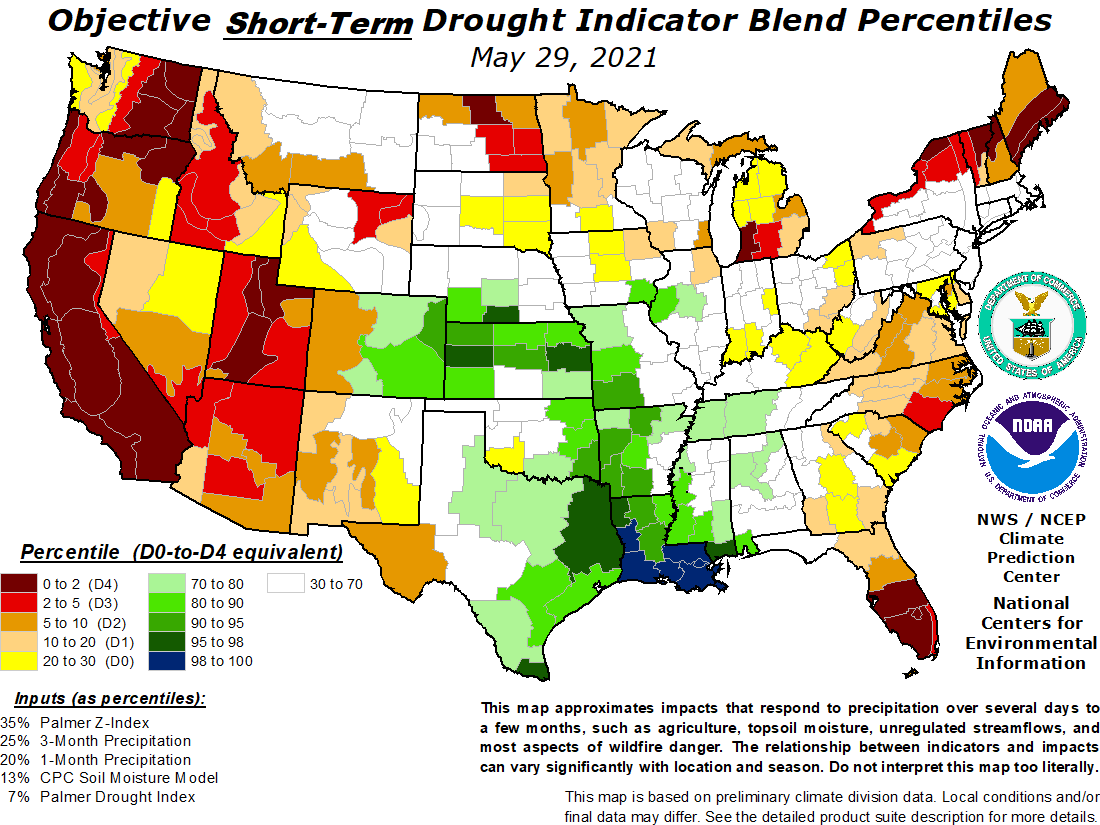 Well, finally we are getting sunny weather. Ever hear the saying April showers bring May flowers? Well actually April was fairly dry this year. Usually in Connecticut April and May are very wet months. Now why would a drought develop?
If one looks at some of the latest models, there are no signs of rain for the next week. There may be some clouds and a little mist Sunday night. Now a week of no rain would not cause a drought. What would cause a drought is that many models show that no real rain comes our way for at least 2 weeks. And all of us in Connecticut know about extreme weather, such as a hurricane and a blizzard happening in less than 10 days from each other.
Now it is looking like Connecticut will definitely start to accumulate a rainfall deficit. The question is how much? I would not be surprised for us to fall into a drought. After all we have had hurricanes, blizzards, cold, and heavy rain.
Is this a sign that Connecticut's next severe weather event is a severe drought?
Use your ← → (arrow) keys to browse more stories.
More articles you'll like